Kia Ora Kou tou katoa
Warm greetings from Gisborne Boys High School. Located on the east coast of New Zealand, this is where the first internationals landed on our shores! Gisborne Boys High school is a 109 year old traditional boy's school, with a proud heritage that reflects what it means to be a New Zealander.
We are committed to 'education for boys and education about boys'. Our mission is to 'challenge young men to reach their potential' and in doing so, we provide a variety of learning opportunities both inside and outside the classroom. Our highly skilled and supportive staff, develop culturally responsive relationships with all our students and seek to challenge and inspire them as lifelong learners.
Our school is perfectly situated to provide international students with a truly 'kiwi' experience. Our rich natural environment of beaches, rivers, bush, agricultural and horticultural landscapes provide a unique playground for students to utilize as part of their educational experience.
We invite you to be part of our learning community and in doing so, not only experience a special slice of New Zealand but also personally discover what it means to be a global citizen.
I look forward to meeting you in person.
Andrew Turner
Principal.
Gisborne Boys' High School

---
International Team GBHS
A very warm welcome to your new school on the beautiful, East Coast of the North Island.
My job here as the Director of International Students is to look after you and to make sure that your time at Gisborne Boys' High School is a positive experience. You will be placed with me and the other international students in our small form class. We start off the morning together. This means that you have day to day contact with me and can find out anything you need to know. I will help you settle into school, meet your new teachers and help organize your subject timetable. As well as supporting you to become involved in the many opportunities we have here for sports, extra-curricular activities and trips outside of school.
You will be given my mobile number and are able to contact me outside of school hours for any help you may need. I look forward to meeting you!
Michele McCarthy
Director of International Students

---
My role is to find you a suitable homestay and liaise with you and the family to be sure everything is going well for you all. My priority in finding a suitable home is a caring, happy and friendly environment and you are treated as a family member whilst in their care. I am available at school three days a week if you wish to speak to me about anything regarding your well-being in your homestay. I tell students and homestay families "communication makes a happy home"
Marg Hofman
Homestay Manager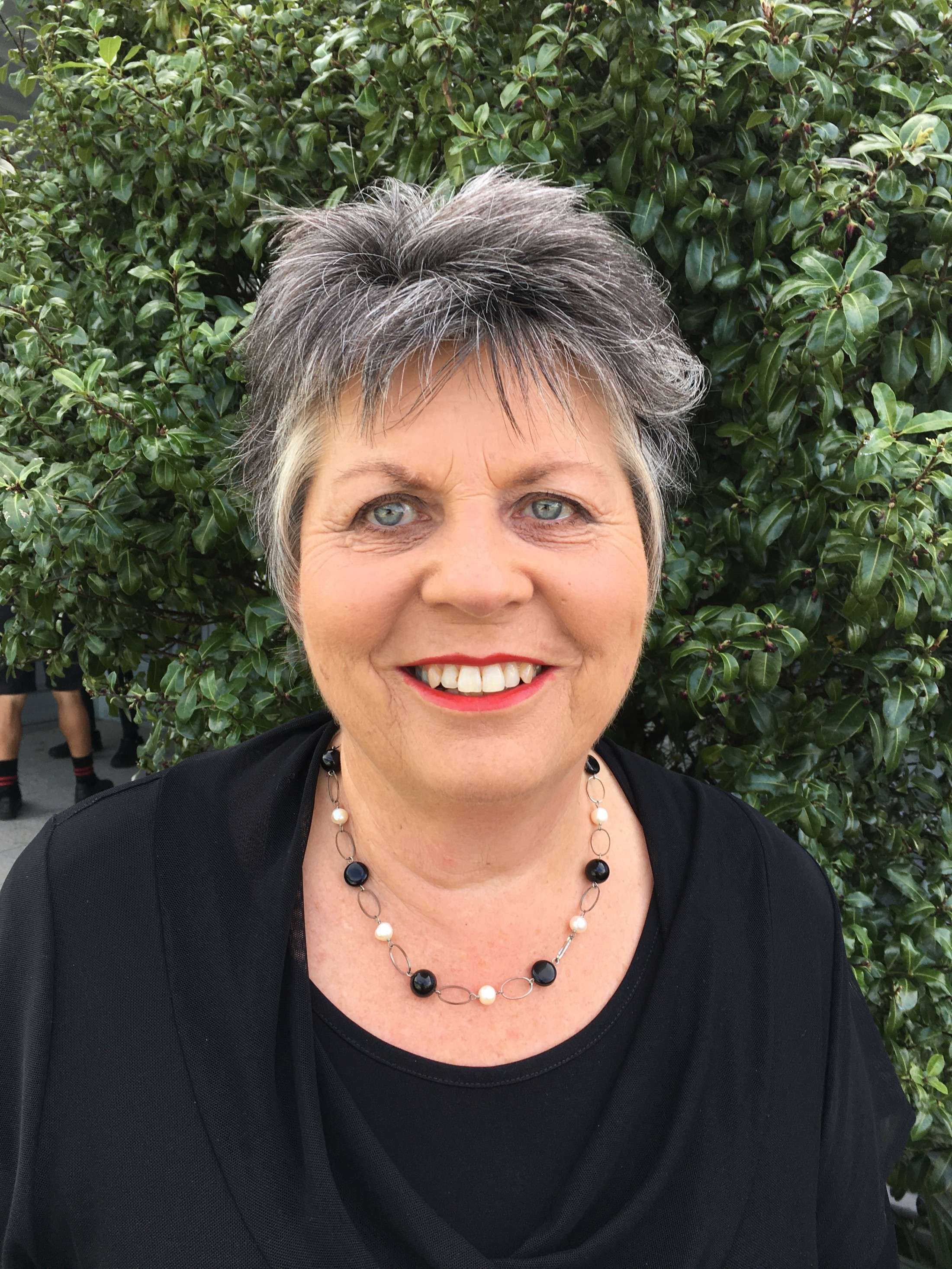 ---
Mr Lindup is the Academic Dean and Head of Performing Arts at Gisborne Boys' High School. He teaches Senior Music and Film and Stage Technology as well as taking the School Choir. It is his job to monitor the academic progress of students taking NCEA Level courses, making sure that they have enough credits to pass each NCEA Qualification Level and most importantly NCEA Level 1 Literacy and Level 1 Numeracy.
David Lindup
Academic Dean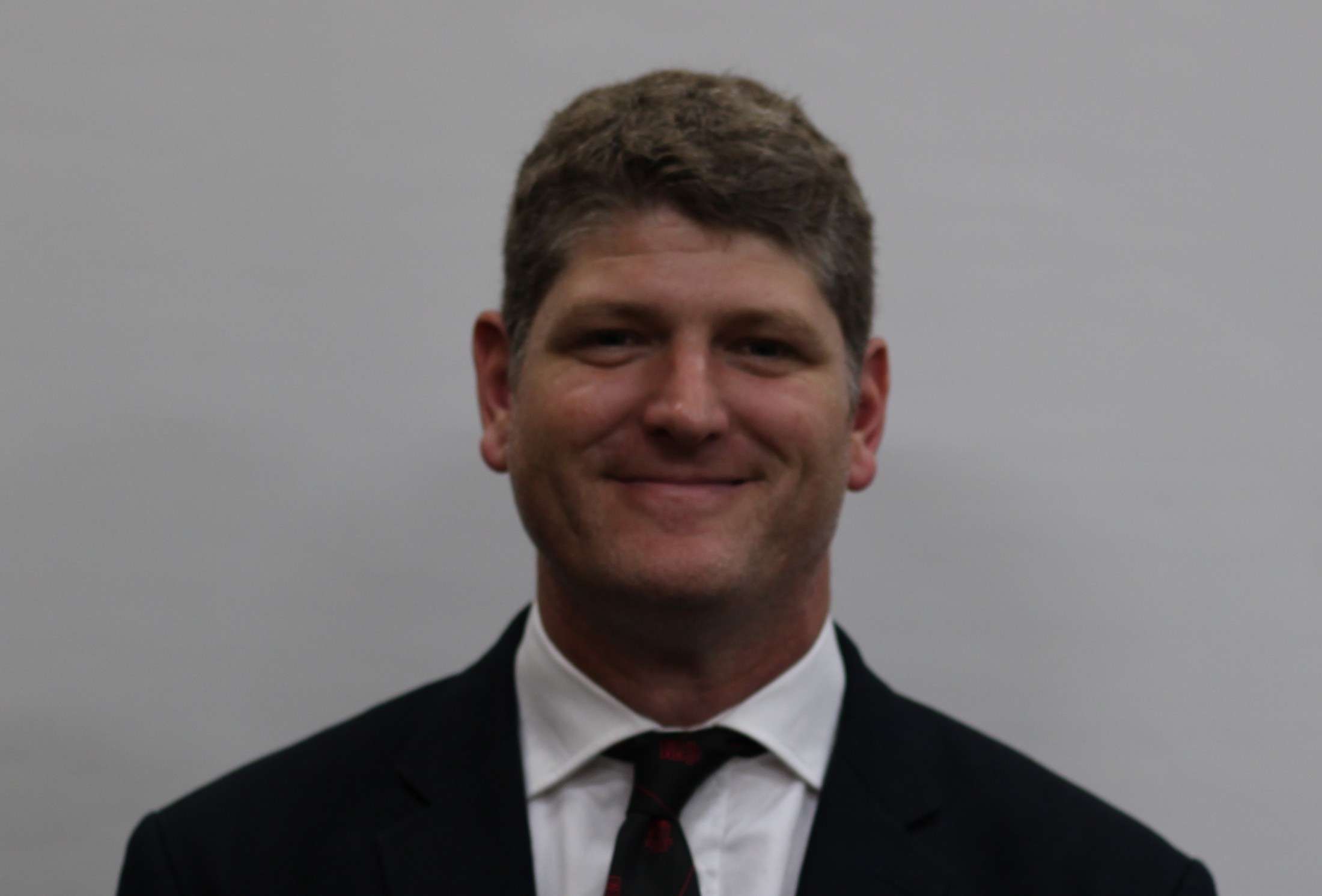 ---