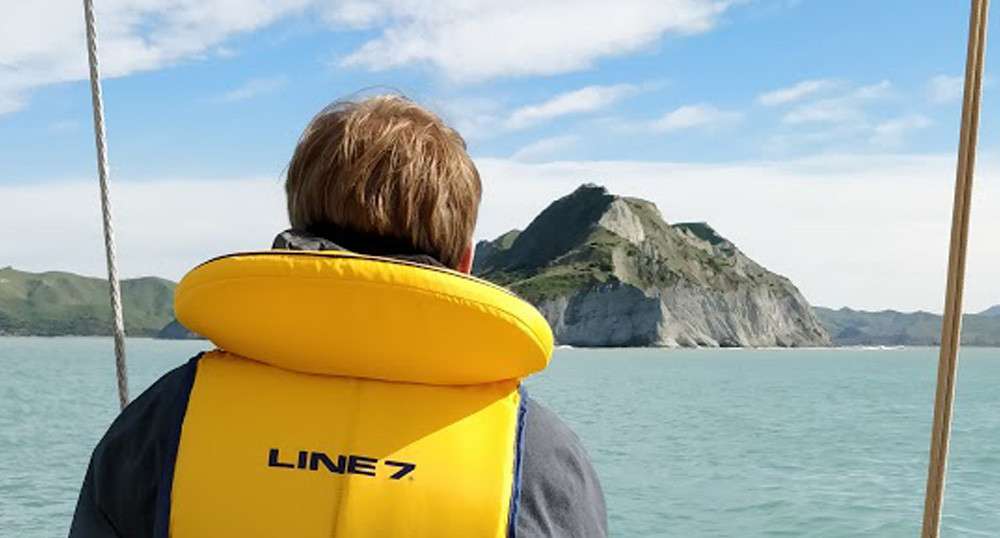 Tairawhiti Waka
Our trip started in the morning of the 16th August. We went out with a waka. The trip started at the harbour in Gisborne. But before we could start with the trip, we needed over one hour preparation, there we learned a lot about the Waka and about how to sail one. For me it was nothing really new, because I sailed before. However the most important thing we learned, was that we have to listen to the leader of the boat.
When we finally got out, we learned how to turn the boat to tack. First we turned into the wind afterwards we turned out of the wind but on the other side. So we changed our direction for 180 degrees.
It was pretty tough to pull all these ropes at once.
After a while we got a little bit bored and it was cold and we were happy to go back.
But it general I was happy that we could do this trip and it was a great experience to sail on a waka. Also we learned some more interesting things about Maori culture and history.
Philip Hertel, Switzerland