Welcome to Gisborne Boys' High School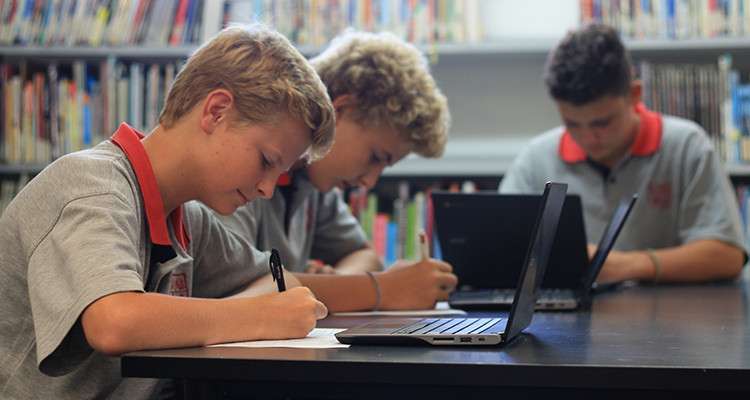 Gisborne Boys' High School welcomes enrolments from young men of all ages. The majority of boys enter school at year 9 through the normal process of enrolment from Intermediate or rural school.
All new enrolments are interviewed by the Principal, an Assistant Principal, Student Manager or appropriate Year Dean. The aim of the interview is for the interviewer to gain some knowledge of the all-round ability and interests of each student and outline our expectations of them as members of our school community. The interview is an important part of the enrolment procedure and no exceptions are made to this process.
A tour of the school can be arranged at the same time. However we encourage all prospective students and their family to visit the school during one of our open days or open evenings.
E-astle Tests in English, Mathematics, and Social Science, held during the first week as Year 9 students. The results of these tests, along with other enrolment information, are used to ensure students are placed in appropriate classes to best meet their academic and social needs.
We look forward to meeting our prospective students every year and hope that we can be part of their transition from young men to thinking, committed and positive men of the future.
View the latest prospectus online
Visit the school during an open day
Starts with the completion of an enrolment form
All new enrolments are interviewed
Take a tour of the school
All prospective Year 9 enrolments are required to sit pre-entry tests
Thank you for taking the time to consider our school for your son. We understand that this is a significant decision for you and your whānau and have produced this 2019 Prospectus to enable you to make an informed decision. We welcome any follow-up enquiries, requests for personal interviews, and/or individual school tours.

Andrew Turner
Principal, Gisborne Boys' High School
"The School offers a broad, well considered curriculum that is effective in promoting engagement, progress and achievement for most students. It is the result of a proactive approach to respond to the need to improve outcomes for students. " ERO. " The School culture and climate are positive. Values are well embedded, expectations are clear and relationships are respectful. Students show pride in their School". ERO.