Board of Trustees
Mr John RADBURN
Parent Representative
I am committed to boys' education and well-being and have been a member of the GBHS BOT for the last 8 years. My interests are first and foremost family and I am passionate about the sporting and educational activities of all my boys. I am a member of the Gisborne West Rotary Club and past president and hold the values and beliefs of the Rotary code of conduct.
Mrs Tracey STUART
Parent Representative
Ms Fleur PAENGA
Parent Representative
I am passionate about the education of our regions young people and am keen to ensure Gisborne Boys' High School continues to offer great education and equitable opportunities for their learners.
Mr Manaaki TEREKIA
Parent Representative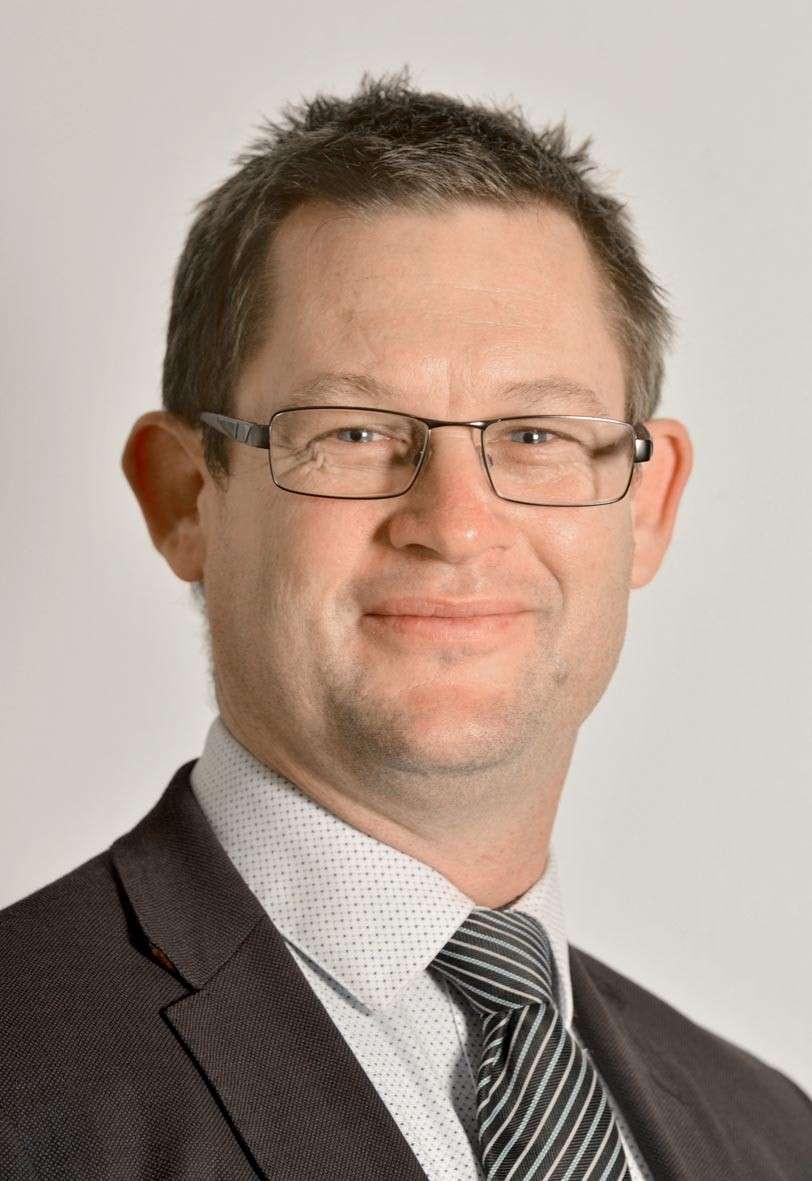 Mr Andrew TURNER
Principal
Mr James VAN DEN BROEK
Staff Representative
Karepa MAYNARD
Student Representative